2
⭐⭐⭐⭐⭐- "this is the only polish that actually allows water to pass through!" - Faiza Hameed
⭐⭐⭐⭐⭐- "this is the only polish that actually allows water to pass through!" - Faiza Hameed
✅Perform wudhu with confidence every time
✅Long lasting formula
✅Proceeds donated to Islamic charities

Why We're the #1 Halal Nail Polish
Pray with Confidence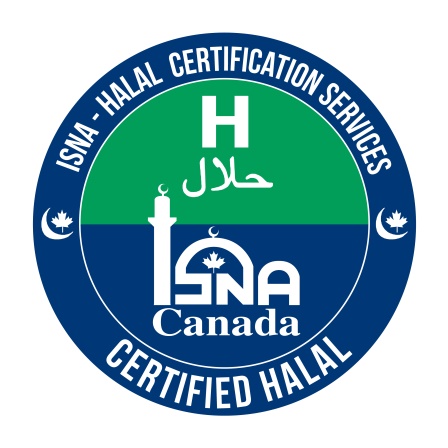 Halal Certified by ISNA Canada
The only halal nail polish certified by ISNA Canada for water permeability, so you can pray with confidence.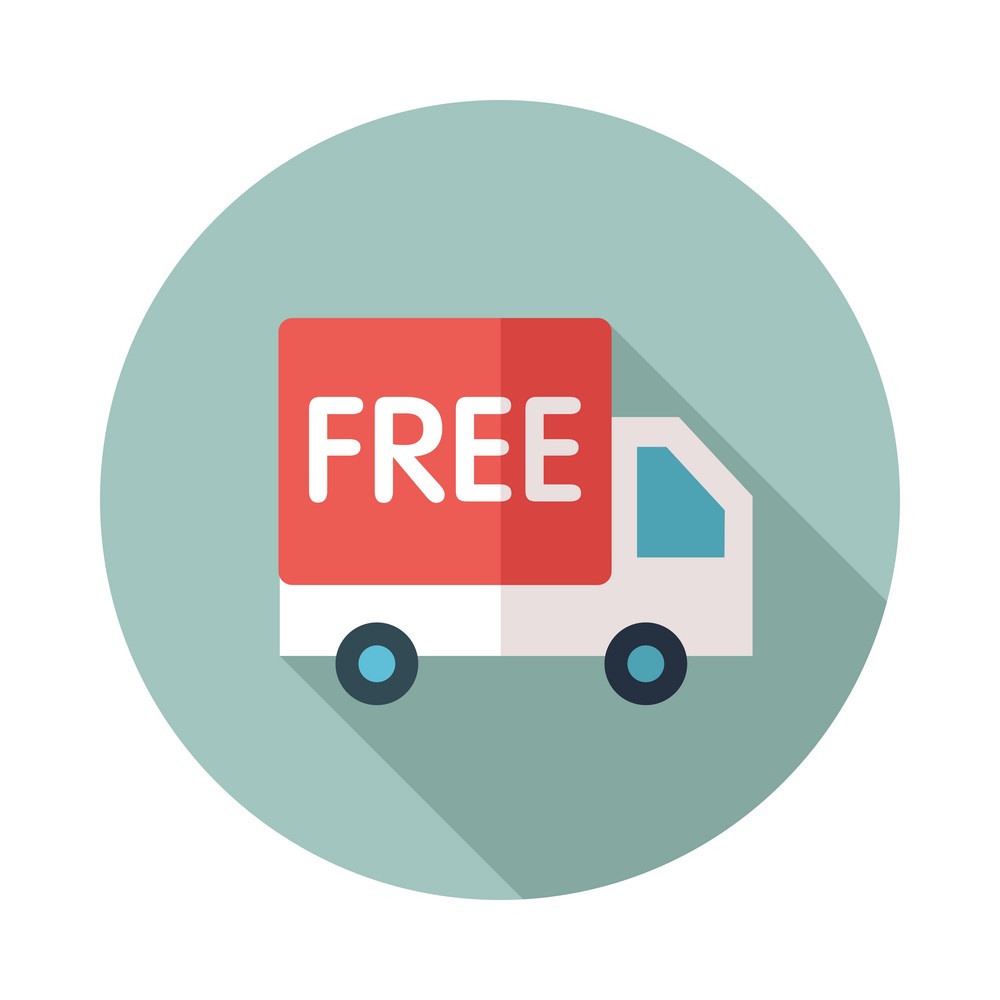 Free Shipping
We offer Free Shipping in the US and Canada, so you can shop with ease and enjoy the savings!
Why Our Customers Love Us
Dania Mubeen
"After testing so many different brands that claimed to be halal, I'm so happy to have found a brand that I can trust with my prayers! This is the only nail polish that actually worked when I did the permeability test."
Sarah Kashif
"It's amazing to find companies that support good causes and help those less fortunate. I love that proceeds are donated to charity and that your products are ISNA certified."
Mehreen Fenn
"I received Tuesday in Love from my husband and felt so loved and appreciated. A great way to make a girl feel special!"
Frequently Asked Questions
How Many Coats are Still Water Permeable?
When doing the water permeability test, our nail polish (including basecoat and topcoat) are permeable up to 2 coats. However, when doing wudhu, under the pressure of running tap water, our nail polish is permeable up to 3 coats.
Do I Need to Rub the Water to Make it Go Through to the Nails?
Is this a Peelable Nail Polish?
2
⭐⭐⭐⭐⭐- "this is the only polish that actually allows water to pass through!" - Faiza Hameed
⭐⭐⭐⭐⭐- "this is the only polish that actually allows water to pass through!" - Faiza Hameed
✅Perform wudhu with confidence every time
✅Long lasting formula
✅Proceeds donated to Islamic charities